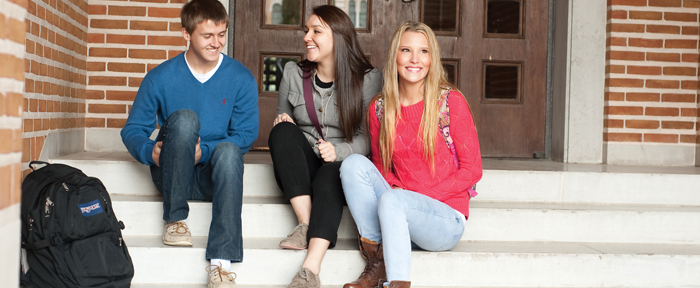 Tuesday June 22, 2021
Washington News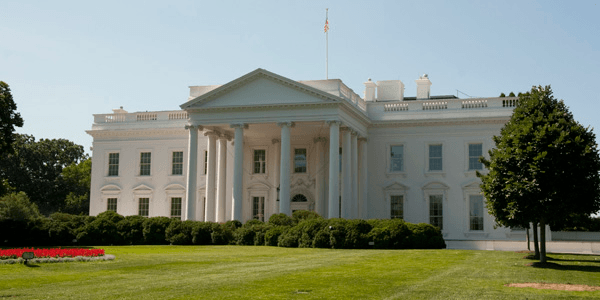 IRS Warns of "Dirty Dozen" Tax Scams – Part II
In IR-2020-160, the Internal Revenue Service announced the annual "Dirty Dozen" list of tax scams. Each year, the Service warns taxpayers about criminals who target individuals. The IRS encourages taxpayers to be on the lookout for these schemes.

IRS Commissioner Chuck Rettig stated, "Tax scams tend to rise during tax season or during times of crisis and scam artists are using pandemic to try stealing money and information from honest taxpayers. The IRS provides the Dirty Dozen list to help raise awareness about common scams that fraudsters use to target people. We urge people to watch out for these scams."

The scammers may attempt to contact individuals online or by phone. Taxpayers should understand the basic scam strategies to protect themselves and their family. Last week, this article discussed the first four scam on the IRS "Dirty Dozen" list. Scams number five through eight on the list are refund theft, senior fraud, threats to non-English speakers and unscrupulous tax return preparers.


5. Refund Fraud and Theft
The IRS has a continuing program underway to reduce refund fraud and theft. This year has also involved an IRS focus on fraudsters who attempt to steal Economic Impact Payments under the CARES Act.

Many criminals try to steal identities and then file false tax returns. During 2020, they also may attempt to steal individuals' Economic Impact Payments. This has been a particular problem for residents of nursing homes and senior homes. The IRS emphasizes that checks for senior individuals are not counted to determine their eligibility for Medicaid and are not included in income. Individuals should go to IRS.gov and review the Coronavirus Tax Relief Page. If you think you have been a victim of identity theft, refer to the Taxpayer Guide to Identity Theft at IRS.gov.


6. Senior Fraud
There are a growing number of tax scams that target senior Americans. These may even involve personal and professional advisors for seniors. A primary method for protecting seniors is for a trusted friend or family member to be in regular contact and monitor the financial affairs of the older person.

Many seniors are now active users of the internet and social media. Seniors who use the internet are potentially vulnerable to email phishing scams related to COVID–19. Scammers mount a continuing effort through email, text messages, websites and social media to gain the personal financial information of seniors.


7. Non-English Speakers
IRS impersonators will often target individuals who are recent immigrants or have limited English skills. These scams are frequently done through "robo-calls," but may be from an actual person. The con artist often has some information on the individual, such as his or her address or the last 4 digits of his or her Social Security number. This information is used to make the call seem legitimate.

Often the scammer impersonates the IRS and frequently will threaten the taxpayer with arrest, deportation or revocation of his or her driver's license. The most vulnerable for this particular scam are individuals who have limited English skills.


8. Unscrupulous Tax Return Preparers
The majority of tax return preparers "provide honest, high–quality service, but dishonest preparers pop up every filing season committing fraud, harming innocent taxpayers and talking taxpayers into doing illegal things they regret later." The IRS urges all taxpayers to avoid "ghost" tax preparers. These ghost preparers may cause victims to face potential tax fraud or loss of refund claims. Because many tax professionals are still working remotely, taxpayers who are using remote tax preparers should be particularly careful.

You should not sign a tax return without reviewing it. Do not sign a blank tax return. All preparers are required to have a Preparer Tax Identification Number (PTIN). They must sign the return and include the PTIN on it. The IRS reminds taxpayers that they "are ultimately responsible for the accuracy of their tax return, regardless of who prepares it."

Editor's Note: This is the second note in a three-part series covering the "Dirty Dozen" strategies. The final installment will cover the last four tax scammer strategies. Taxpayers should understand all of the ways that scammers will attempt to take advantage of unsuspecting victims.


Published July 24, 2020
Previous Articles