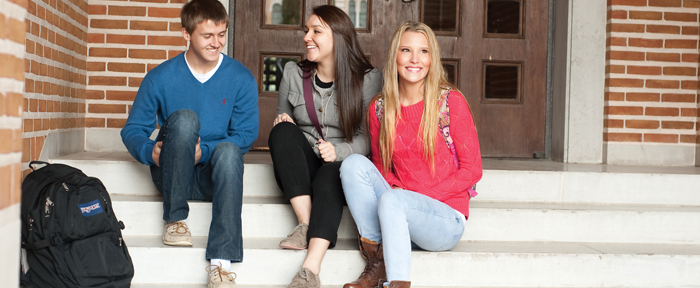 Tuesday June 22, 2021
Washington News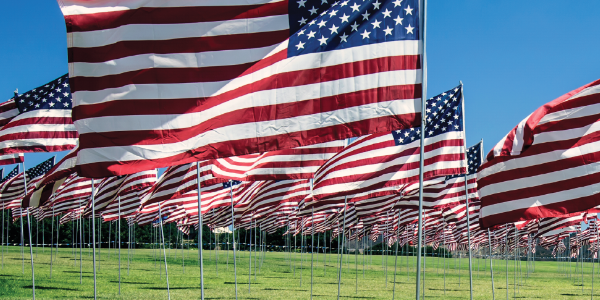 IRS Warns of "Dirty Dozen" Tax Scams
In IR-2020-160, the Internal Revenue Service announced its annual "Dirty Dozen" list of tax scams. Each year, the Service warns taxpayers about criminals who target individuals. The IRS encourages taxpayers to be on the lookout for these schemes.

IRS Commissioner Chuck Rettig stated, "Tax scams tend to rise during tax season or during times of crisis, and scam artists are using pandemic to try stealing money and information from honest taxpayers. The IRS provides the Dirty Dozen list to help raise awareness about common scams that fraudsters use to target people. We urge people to watch out for these scams."

The scammers may attempt to contact individuals online or by phone. Taxpayers should understand the basic scam strategies so they can protect themselves and their family. The top four scams are phishing, creating fake charities, making threatening phone calls and using social media to install malware.


1. Phishing
Individuals should be on the lookout for fake emails. The IRS has a policy that it will not contact you through email about your tax bill, refund or Economic Impact Payment. If you receive a suspicious email claiming to be from the IRS, be careful and do not click on links. The latest scam emails often include the words "Coronavirus," "COVID-19" or "Stimulus." A scammer will send emails to a large number of individuals, with the hope of obtaining financial information, account numbers and passwords. The most successful scams this year use the fear of the virus and the desire to receive a stimulus payment.


2. Fake Charities
When there is a natural disaster or other crisis, such as the COVID-19 pandemic, criminals will set up fake charities. There are many individuals with good intentions who are vulnerable to these fake charity scams. The criminal creates a fake charity and then contacts individuals through phone calls, text messages, social media, email or even in-person. The bogus charity often has a name similar to a legitimate charity. You should only give to charities that you recognize. There is a helpful search tool for qualified charities on IRS.gov.


3. Threatening IRS Impersonator Phone Calls
A common strategy for scammers is to call a taxpayer on the phone. The scammer claims to be an IRS representative and threatens the victim. The IRS emphasizes that it will never threaten a taxpayer or "surprise him or her with a demand for immediate payment" by telephone. The scammer may threaten to arrest or deport the victim or revoke his or her driver's license. The IRS emphasizes it does not demand immediate payment, threaten or ask for financial information over the phone. If you are contacted and suspect a problem, hang up and use one of the IRS numbers to contact the Service.


4. Social Media Scams
The latest social media scam is to use COVID-19 as part of a social media strategy to trick people. The scammer may use social media to learn about a potential victim's family members. From this knowledge, the scammer will then impersonate a relative of the victim. Alternatively, the scammer may attempt to convince the victim that he or she is working with a friend or relative. With this relationship established, the fraudster then emails the victim. When the victim clicks on a linked file, malware is loaded on the victim's computer. This malware enables the scammer to acquire passwords and financial information.

Editor's Note: The first note in a three-part series to cover the top four "Dirty Dozen" strategies. The next installment will cover four more strategies. Taxpayers should understand all of the ways scammers may attempt to take advantage of unsuspecting victims.

Published July 17, 2020
Previous Articles