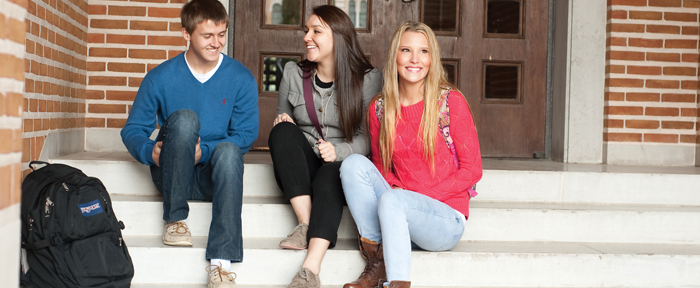 Tuesday June 22, 2021
Washington News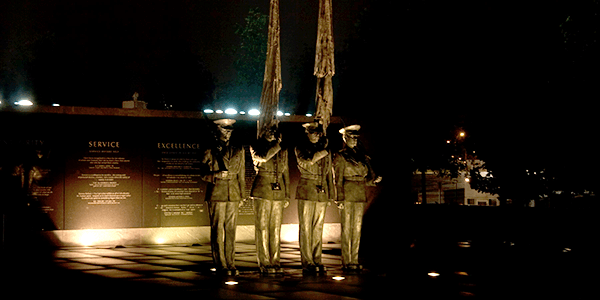 Last Minute Tax Filers Nearing July 15 Date
In IR–2020–145, the Service encouraged taxpayers to remember the July 15 tax-filing deadline. With the impact of the coronavirus on all Americans, the IRS changed the filing date this year from April 15 to July 15.
For last-minute filers, the Service highlighted the many helpful resources on
IRS.gov
. Taxpayers have already accessed the IRS website 1.2 billion times during this filing season. Many of the most popular services are IRS Free File, Where's My Refund? and the Tax Withholding Estimator.
IRS Free File — Taxpayers with income of $69,000 or less in 2019 may use free tax preparation software from IRS.gov. You may review the different Free File software programs, download your choice and complete your tax return. If you have a higher income, you may benefit from the Free File Fillable Forms. Any taxpayer may use these electronic versions of the IRS forms to complete their taxes. You may check out the Free File selections at IRS.gov/Freefile.
Interactive Tax Assistant — The IRS website has a comprehensive set of tax questions and answers. You can use the Interactive Tax Assistant to find answers to many of your common filing and specific tax deduction questions. The IRS also has a selection of Frequently Asked Questions (FAQs) on many topics. This tax information is available in English and other languages, including Spanish, Chinese, Korean, Russian, Vietnamese and Haitian Creole.
Where's My Refund — Within 24 hours after you receive confirmation of filing your tax return electronically, the IRS makes available up to date information on your refund. Use the "Where's My Refund?" tool on IRS.gov. You will be able to determine the status of your tax refund.
Payments for Taxes — There are multiple options for paying your taxes. The IRS reminds taxpayers that they can always file Form 4868, Application for Automatic Extension of Time to File U.S. Individual Income Tax Return, but the extension of the time to file does not extend the time to pay. The full payment is due by July 15. The Direct Pay program is an excellent solution for individuals. This allows you to pay online from your checking or savings account. Many businesses use the Electronic Federal Tax Payment System. They must enroll in the system and may schedule payments up to one year in advance. If you file using tax software, you will have the option of making an electronic fund transfer from your bank account. You may also choose to pay with a credit card, debit card or digital wallet option. If you are filing for an extension for your 2019 tax return, you can file Form 1040–V Payment Voucher and make a payment by check, money order or cashier's check. You should not send cash through the mail, but some participating retail stores will receive cash payments in person for taxes.
Payment problems — If you are unable to make full payment of your taxes, there are several options. If you owe $50,000 or less as an individual or $25,000 or less as a business, you may qualify for an Online Payment Agreement. These can be created on IRS.gov/OPA. Some taxpayers may qualify for installment payments by filing Form 9465, Installment Agreement Request. The installment payments are paid by direct deposit from your bank account or through a payroll deduction. Finally, taxpayers with financial problems may be able to qualify for an "Offer in Compromise." The Offer in Compromise is limited to those who have a specific financial need. If you believe you might qualify, go to IRS.gov and use the Offer in Compromise Pre–Qualifier tool.
If you are not required to file a tax return, you may still want to use the Non–Filers tool to receive an Economic Impact Payment. The payments are normally $1,200 for an individual and $2,400 for a couple, with an additional $500 per qualifying child. The deadline for applying for this payment is October 15, 2020.
The IRS also reminded taxpayers that they may fund a traditional Individual Retirement Arrangement (IRA) by July 15, 2020. If you are under 70½ by the end of 2019 and have earned income, you are able to fund a traditional IRA and qualify for a deduction. You may transfer up to $6,000 to your 2019 IRA. If you were age 50 or older at the end of 2019, the amount is increased to $7,000.
There are income limits to the IRA funding. If you are covered by a workplace retirement plan, the basic limit is modified adjusted gross income (MAGI) of $64,000 for an individual, $103,000 for a married couple filing jointly, or $193,000 for a married couple filing jointly where one spouse is covered by a qualified retirement plan and the other is not.
Roth IRA contributions for 2019 are not deductible, but they also grow tax-free and the distribution is tax-free. You may contribute to a Roth IRA if your MAGI is below $122,000 for single individuals or $193,000 for married couples. The limits for traditional and Roth IRAs are phased out for individuals and married couples with higher incomes.
Published July 10, 2020
Previous Articles
IRS Tax Filing Date Will Be July 15
Updated COVID-19 Rules on IRA Loans and Rollovers
IRS Faces Challenges in Reopening Offices