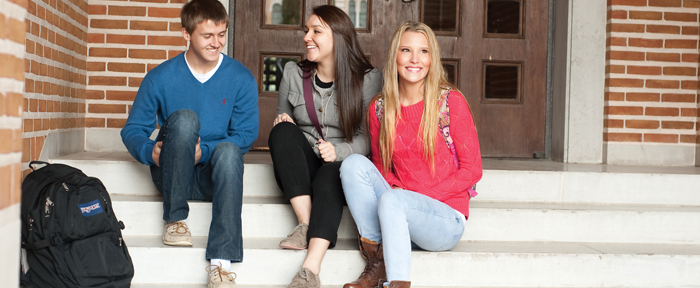 Tuesday June 22, 2021
Washington News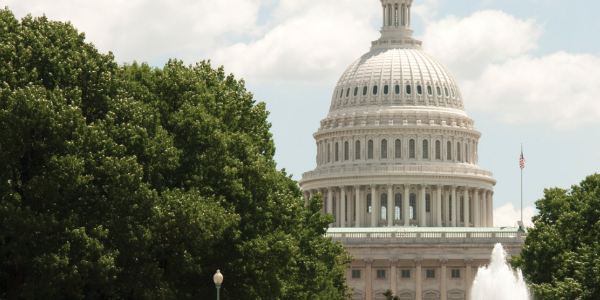 IRS Tax Filing Date Will Be July 15
In IR–2020–134, the Service announced that taxes must be paid by July 15, 2020. While there had been discussion about delaying tax filing and payments, the IRS confirmed the July 15 date for 2019 tax returns. This date was extended from the normal April 15 filing date due to COVID–19.
Taxpayers should pay their taxes and file by July 15. If they are not prepared to file, taxpayers may file IRS Form 4868 to obtain an automatic extension until October 15, 2020.
Everyone who owes tax should pay the proper amount by July 15, regardless of whether they have obtained an extension. If a taxpayer cannot pay the full amount of his or her tax bill, there are several options to consider.
IRS Commissioner Chuck Rettig stated, "The IRS understands that those affected by the Coronavirus may not be able to pay their balances in full by July 15, but we have many payment options to help taxpayers. These easy-to-use payment options are available on
IRS.gov
and most can be done automatically without reaching out to an IRS representative."
There are three convenient ways to file an extension request. A taxpayer may file Form 4868, Application for Automatic Extension of Time to File U.S. Individual Income Tax Return. Tax software programs provide an electronic version of the extension form. You also can use IRS Free File and request an extension on
IRS.gov
.
Another convenient method for obtaining an extension to file is to make a payment. A taxpayer may use Direct Pay, the Electronic Federal Tax Payment System (EFTPS) or a credit or debit card. When you make a tax payment, you may elect the automatic extension.
There are also specific options for taxpayers who are not able to make full payments when taxes are due.
Online Payment Agreement – An individual who owes $50,000 or less in tax, penalties and interest or a business that owes $25,000 or less in payroll taxes, penalties and interest may apply for an extended payment agreement. You can apply on IRS.gov/PA.
Installment Agreement – You may submit Form 9465, Installment Agreement Request to the IRS. If your proposal is accepted, transfers can be made directly from a bank account or through payroll deduction.
Temporarily Delaying Collection – If you are unable to pay and can convince the IRS you have a financial need, you may obtain a delay until your finances are improved. You still will be subject to penalties and interest during that period of delay.
Offer in Compromise – Some taxpayers may be able to settle their tax bill for less than the amount payable. Go to IRS.gov and use the Offer in Compromise Pre–Qualifier tool.
Published July 3, 2020
Previous Articles
Updated COVID-19 Rules on IRA Loans and Rollovers
IRS Faces Challenges in Reopening Offices